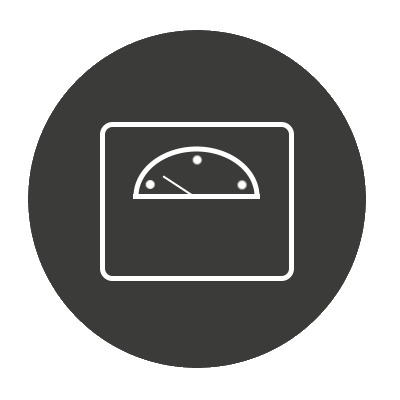 If you have ever tried to lose weight before, then I bet you have gotten really frustrated.
Either from not being able to get the result that you want, or getting the result only to regain all the weight back along with all of your other symptoms.
Or maybe you have even found it impossible to get started due to the overwhelming amount of confusing, and in some cases contradictory information out there.
When losing weight, women can have specific hormonal and emotional needs that potentially need to be addressed which is why I have designed a program for women only.
My goal is to create a safe, inspiring place for you to learn what we as women need to do to potentially get the hormonal balance, and bodies that we want.
My approach is not about:
Fad dieting that can be potentially dangerous.
And it won't be about starving yourself.
It won't be about calories in vs. calories out.
Its not about over exercising.
It's not about will powering your way to a leaner you.
It is about healthy sustainable ways to balance your hormones so that you can potentially lose fat off your belly, hips, and thighs and to potentially have a more balanced mood with more clarity so that you have energy and vitality.
Weight loss can come naturally when you balance your hormones and improve your health and that is what I am here to show you.
I will show you how you can potentially boost your metabolism naturally.
I will also cover with you the mental and emotional aspect of being healthy and to assist you in potentially cultivating a healthy, new relationship with food and body.
Most of the women I see in consultation all struggle with some level of overeating, emotional or stress eating, binge eating or self-sabotage which may be preventing them from getting the results that they so badly want.
I will show you what can happen when you combine the mind with the body to help create new powerful thoughts and beliefs which can then potentially influence your behaviour and actions and the internal conversation that you have with yourself about your health and body.
My women's fat loss program is perfect for you if:*
You want a program

 

that outline what you should do on a daily basis.
You are

 

time poor

 

and don't have hours on end each day to devote to exercising and preparing food.
You want to

 

learn from industry professionals.
You are ready to address your, limiting beliefs and doubts about your potential ability to lose weight.
You want to

 

step off the Yo Yo dieting

 

and learn how to potentially eat to keep your metabolism firing. 
You know that being

 

held accountable

 

works and you value the support of a trained professional who gets the challenges that you face.
I will aim to show you how to:
Move you from feeling frustrated and down with your attempts to lose weight to potentially feeling excited, motivated and thrilled with how your body is looking.
Take

 

control back of your life and body.
Release your

 

subconscious, self-sabotaging behaviour and regain your self-esteem and confidence.
Discover your

 

true motivation for losing weight.
We will find your big WHY

 

– the real reason that is beneath the surface as to why you want to lose weight.
Walk you through the

 

day-to-day mindset

 

that you need to steer clear of

 

binge eating, uncontrollable cravings and the other habits that may be getting in the way of your weight loss.
Regain your

 

self-confidence, self worth, and sense of personal power. 
Learn how to exercise properly.  
Recipes, meal plans, shopping lists. 
Why Does My Fat Loss Program Work?*
 I base my fat loss program on my 20 years of education, research, mindset coaching training and clinical professional experience.
How Can I Help Create Change For You?
My personal mission is to reach and help as many people as possible. Here are 3 ways to get started working with me for FREE.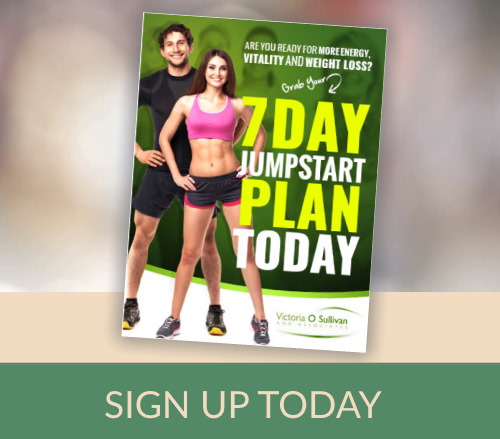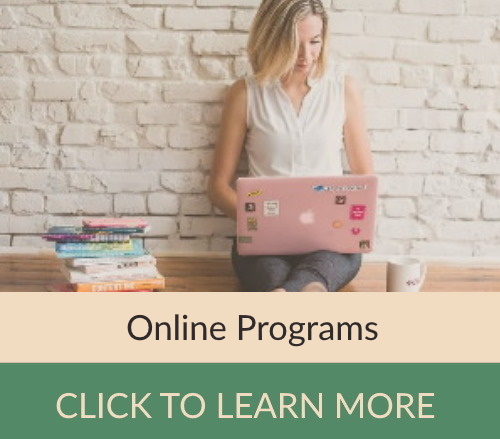 OPTION TWO:
Join my free webinar series. Here you will learn all about preventative health and the key issues like stress, gut health,  allergies, hormonal imbalance, mindset and genetics.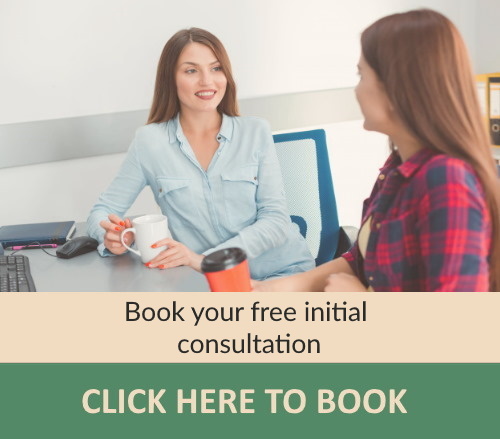 OPTION THREE:
I would love you to schedule a 1:1 session where we can work together to design a blueprint for you to experience a positive change in your overall health and vitality.