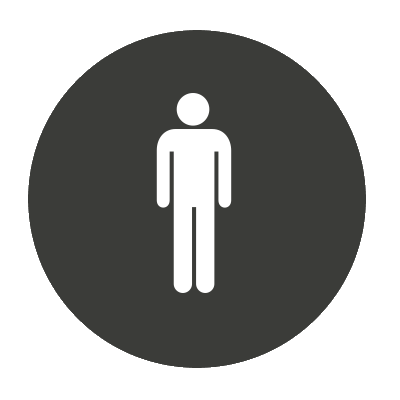 Improve your health today.
I believe that when it comes to our health we are wanting more for ourselves.
And I know that many of us are now asking questions around our current health position.
Questions like:
How do I be

 

more vital, more alive, and more energetic? 
How do I

 

create the health, and body so that I have the energy to give back

 

to my family and so that I am more present and am able to create the life that I am longing for? 
How to

 

I overcome the sleeplessness, the weight gain, the ever-increasing hormonal imbalance, the ongoing gut issues that are plaguing me? 
How do I create a life for myself where I have more energy, more vibrancy, more spring in my step where I'm living my life the way that I want?
But you are not sure how to get there….
And your search for a better way has potentially landed you here.
So welcome, I am Victoria O'Sullivan and since 2007 I have successfully practiced preventative health and treated over 5000 men and women.
Most of who have suffered from 6 major health concerns.
Weight gain
Fatigue
Depression and anxiety, stress disorders like insomnia.
Digestive disorders.
Hormonal imbalances.
Autoimmunity
These 6 can sometimes be easily navigated using the functional health model.
And here's the thing:
In some cases it can seem like all of your symptoms are unrelated but I believe these top 6 concerns can all be connected. The majority of my clients come to me with a combination of the above.
By understanding the core systems in the body and how they are related and how their function can be restored, I believe that many illnesses can potentially be prevented and even potentially reversed.
By focusing on identifying and addressing the root causes in the body the body is potentially given the right ground to heal.
How Can I Help Create Change For You?
My personal mission is to reach and help as many people as possible. Here are 3 ways to get started working with me for FREE.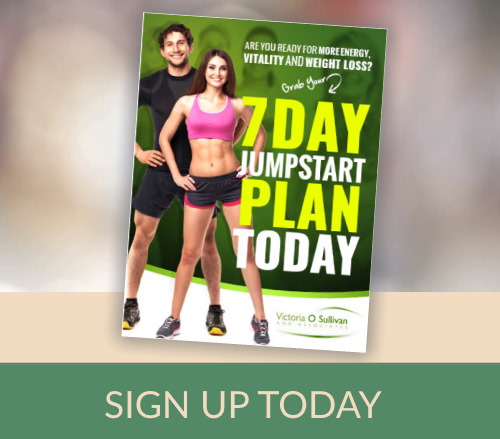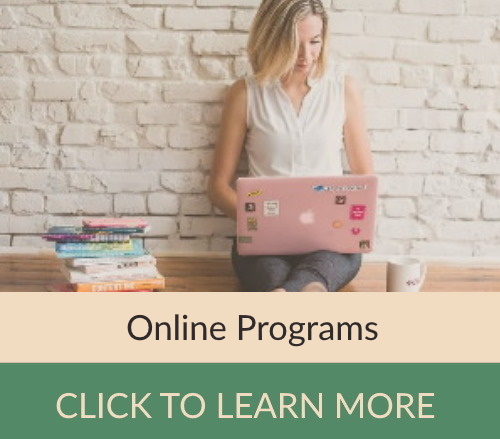 OPTION TWO:
Join my free webinar series. Here you will learn all about preventative health and the key issues like stress, gut health,  allergies, hormonal imbalance, mindset and genetics.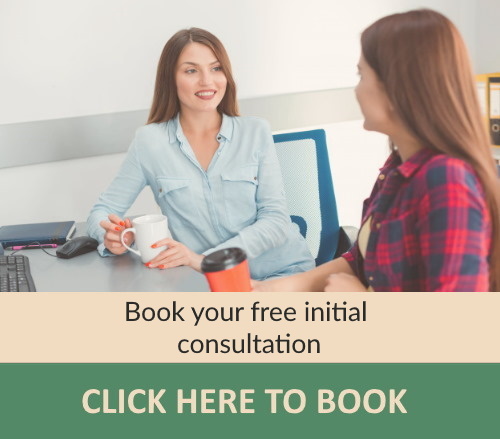 OPTION THREE:
I would love you to schedule a 1:1 session where we can work together to design a blueprint for you to experience a positive change in your overall health and vitality.