A Functional Approach To Your Health Care
Enabling You To Live Your True Health Potential!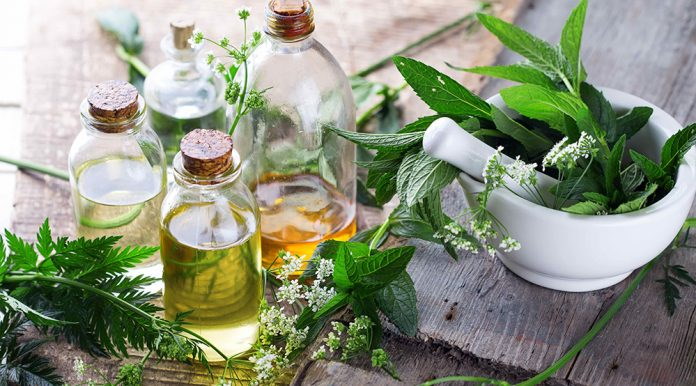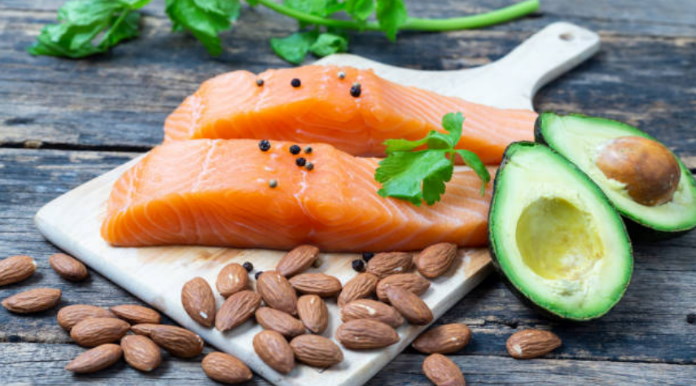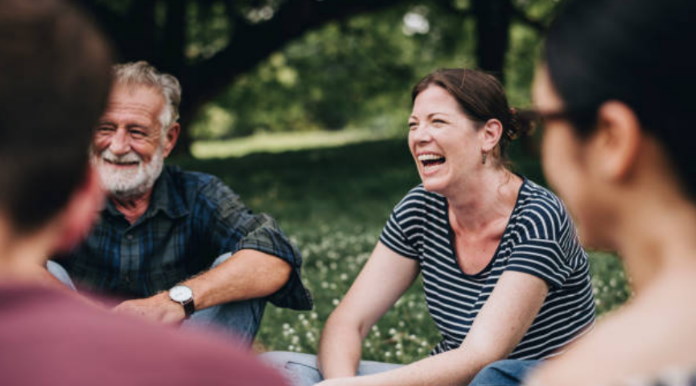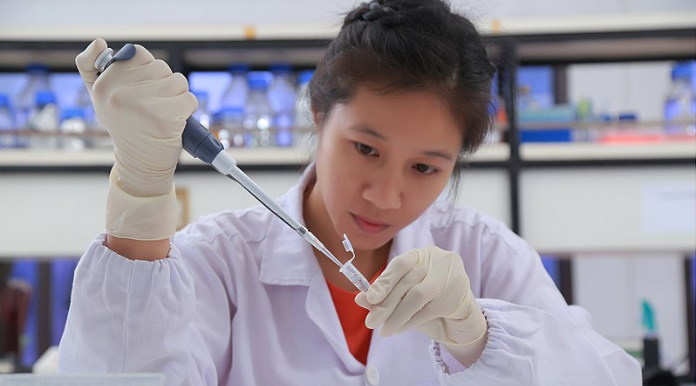 Reviews
leisl klaebe
3 February 2023
Super professional, respectful and efficient. Kathy was tenacious in working out the best way forward for me and always consulted me and asked for my opinion before we progressed.
Mala Kapoor
2 February 2023
I have been seeing Ameila now since December when I finally thought it was about time to see a natrapath to figure out what was going on with my digestive system amd the constant fatigue I was feeling. She was approachable, relatable, kind and did not rush me. We took things at my pace and talked through what my major concerns were. I would definitely recommend ameila to my friendsamd family should they be having issues with their body and gut overall. 🙂
mario issa
29 January 2023
Aaron is great and was very helpful!
Sue Sherry
23 January 2023
If you are struggling with making changes and don't know where to begin then I recommend giving Victoria O'Sullivan a try. Heidi helped me take control of my eating habits, learning how to control cravings and making choices that make a long term difference. Commitment is needed, but the support is there 100% of the time. You can choose whether to use all the tools available such as weekly live webinars and the Facebook group, or just the weekly chat with your personal practitioner. Either way, you will get results if you commit to the program and I'm so glad I did!
Amelia has been a very caring and understanding practitioner, clearly explaining the process and pathways forward.
Joanne Hunt
5 August 2022
Victoria & her team have a variety of methods that will change your life. I thought I knew enough in regards to health & that I just lacked willpower & discipline...I was wrong. I highly recommend them to help you improve your health for life. They aren't like the rest.
Rachel Allan
20 March 2022
Rebekah was so full of knowledge, really educational and made me feel so comfortable. I have continued practising what I learned and my health has continued to improve. Highly recommend this service.
I've been impressed by Rebekah Barton from Victoria O'Sullivan Naturopath. In fact, I have labeled Rebekah 'The Fixer'. Anyone who knows me, knows I've had stomach issues for quite some time, that doctors have not been able to fix. These stomach issues had gotten progressively worse in the last 6-8 months, to the extent that it effected my mood and energy. I was also getting headaches every second day. Doctors had told me it was coming from my neck. After MRI brain scans and countless hours at the physio's office, I was still getting headaches. Rebekah was the only one that told me that the headaches were a result of my stomach issues and was able to pinpoint the enzyme in certain foods that was causing these headaches. Rebekah was able to pinpoint and diagnose what were the underlying issues, and put me on the correct path with the correct vitamins and supplements that my body was lacking as well as advice on what foods to stay clear of, which were causing these issues. My stomach issues have all but gone, my headaches are gone and my immune system is far stronger. I've been heavily impressed with Rebekah's work and highly recommend her
Jennene Gillies
26 August 2021
I approached Rebekah about 6 weeks after years of struggling to lose weight, bloating, joint pain and facing menopause and type 2 diabetes. Rebekah listened carefully to my concerns, asked many questions and then dived in and began establishing a plan to address them all. Rebekah really cares about her patients, takes time to listen to their worries and then provides easy to follow directions in a very positive way. Since working with Rebekah I have consistently lost centimetres off the hips and waist (no scale in the house), have no bloating, limited joint pain and am feeling much more confident about my ability to continue to lose weight and eliminate the risk of developing type 2 diabetes. I can honestly say that Rebekah has changed my life and I cannot thank her enough.