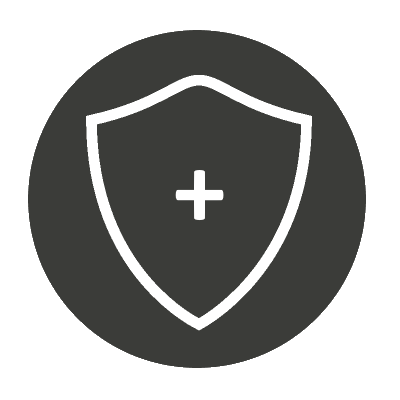 Have you been diagnosed with an auto-immune condition?
If you have been diagnosed or are living with an autoimmune condition then chances are you may be feeling a little confused, overwhelmed and perhaps a little uncertain as well.
According to Australian Society of Clinical Immunology and Allergies (ASCIA), auto immunity affects 1 in 20 people with the numbers and diagnosis on the increase.
Whichever autoimmune disease (AID) you have been diagnosed with from a preventative health model perspective there can be circumstances where faulty biochemistry may be at the root of it.
Simply put, autoimmune conditions can have the same underlying issues at the core and cellular level regardless of the label of the disease.
Some symptoms which may be caused by an AID condition include:
Messed up gut health (microbiome –dysbiosis, SIBO, candida, parasites)
Leaky gut
Undiagnosed allergies and intolerances
Chronic inflammation
Chronic hidden infections
Chronic stress – high cortisol levels and stress in the sense as you may not feel you are stressed and you may have a healthy perception of your environment but in truth if you have no off button then this can also signal your body to switch into a potential the stress response.
Mitochondrial dysfunction
Nutrient deficiencies.
Hormonal imbalance like oestrogen dominance.
Heavy metal toxicity
Genetic variations like MTHFR.
The list continues.
Looking at AID from this perspective may give us a much broader scope to assess the underlying causes of an immune system that is basically on fire, which in turn could open you up to a whole new level of healing potential.
I believe if we see the body in it's whole and the level of collective issues at play then we can begin to see that treating the underlying condition can in some instance relieve us of our AID.
Autoimmune disease may not be something you have to resign yourself to putting up with and the assumption of decreased vitality and health that goes hand in hand with it.
How Can I Help Create Change For You?
My personal mission is to reach and help as many people as possible. Here are 3 ways to get started working with me for FREE.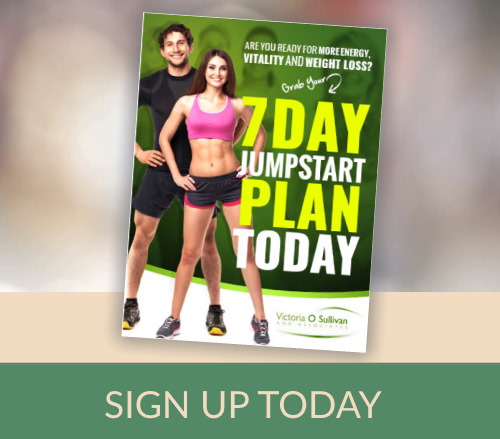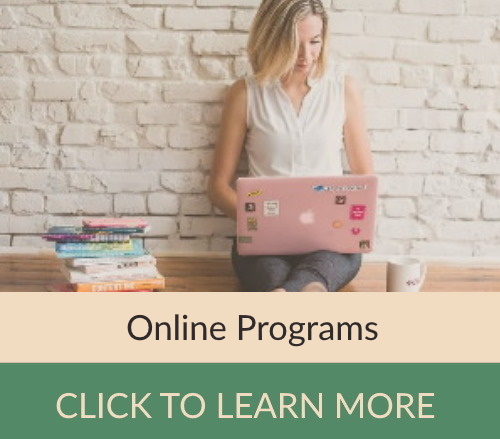 OPTION TWO:
Join my free webinar series. Here you will learn all about preventative health and the key issues like stress, gut health,  allergies, hormonal imbalance, mindset and genetics.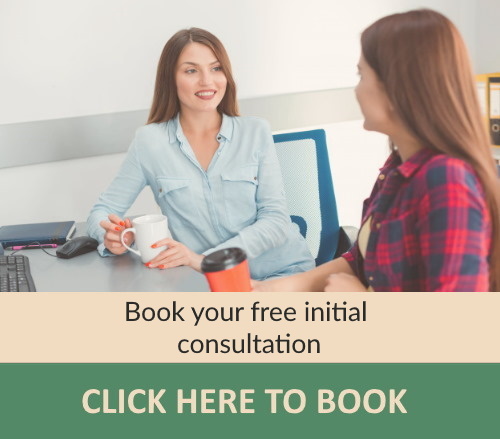 OPTION THREE:
I would love you to schedule a 1:1 session where we can work together to design a blueprint for you to experience a positive change in your overall health and vitality.