The system of naturopathy seeks to address the underlying causes of your health conditions as opposed to just treating the symptoms so that you can experience your true health potential.
My mission is to assist you to resolve your health concerns so that you can have the vitality, body and peace of mind that you are searching for.
A Naturopath can assist if:
You are wanting to understand the underlying potential cause of your health issue rather than just masking and alleviating the symptoms.
You are wanting to avoid possible medical intervention and medication.
You believe that the power for you to heal is within you and you are motivated to play an active role in your healing.
You believe that your body has a remarkable ability to potentially heal itself if provided with the right tools and environment.
Naturopathy Seeks To Address The Underlying Cause.
By understanding the core systems in the body and how they are related and how their function can be restored, many chronic conditions can potentially be prevented and even potentially reversed.
By focusing on identifying and addressing the possible root causes in the body the body is potentially given the right grounds to heal.
We are bombarded now with information in the world of health by experts telling us how we should eat, exercise, what supplements to take and how self control and will power should to be practiced when it comes to what we put in our mouths.
In some cases this can contradictory.
I believe the best clinical outcomes have been achieved through testing appropriately.
Through combining the latest scientific testing in blood, urine, saliva, DNA and yes even bowels.
The problem can be not knowing where to begin in treating the issue.
What you need is a plan, a plan that is unique to your individual needs.
I believe that sometimes further medical support is needed and that medication is definitely warranted in some cases. To share with you I have a brother who lives with schizophrenia and at times in his life (he no longer does this now) he has decided that he doesn't need his medication.
This never ended well.
It ended up with him tormented, mentally unwell, severely distressed and back in hospital at times for weeks on end. Hard for him and hard for me as well as his sister witnessing it.
If you need further assistance then I have over time developed a great network of general practitioners and specialists who are integrative in nature. I can refer you to these wonderful practitioners or alternatively work with yours so that you get the best level of care.
How Can I Help Create Change For You?
My personal mission is to reach and help as many people as possible. Here are 3 ways to get started working with me for FREE.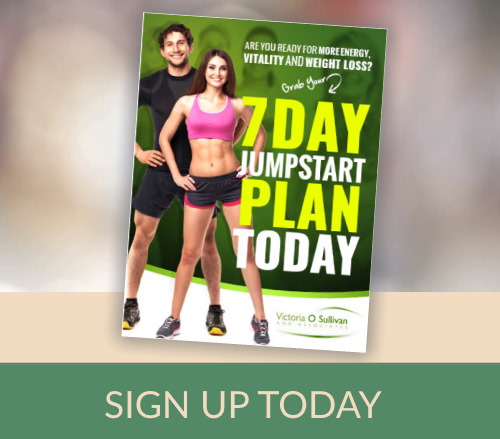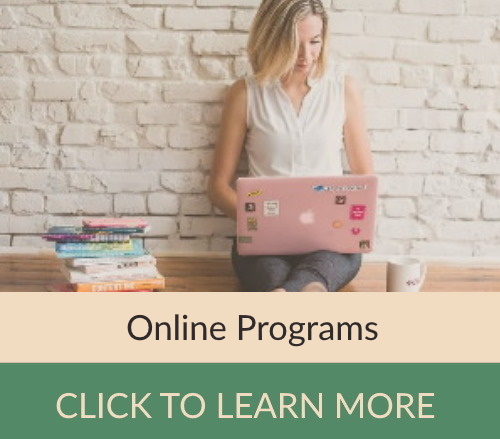 OPTION TWO:
Join my free webinar series. Here you will learn all about preventative health and the key issues like stress, gut health,  allergies, hormonal imbalance, mindset and genetics.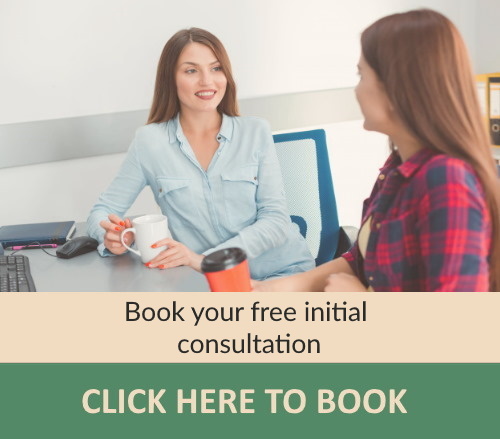 OPTION THREE:
I would love you to schedule a 1:1 session where we can work together to design a blueprint for you to experience a positive change in your overall health and vitality.