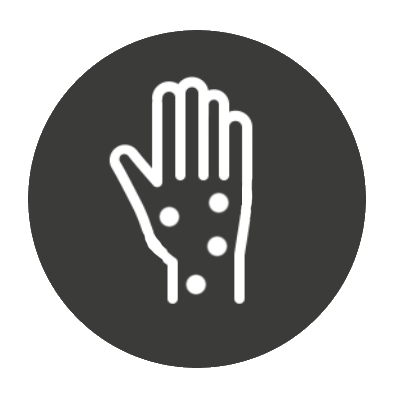 Do you suffer from eczema or psoraisis?
If you are suffering with eczema or psoriasis chances are you may have tried everything from creams, UV treatments to more natural alternatives. 
Maybe your frustration, exasperation, has landed you here.
You may be tired of being told that you need to learn to live with it.
You may be over the discomfort that you feel both socially and with your career because of your skin being so inflamed at times.
Maybe I can provide an alternative.
 As a practitioner starting out you start by treating whoever comes through your doors until you find your particular area of expertise.
It became clear very quickly that I was good at helping clients with hormonal issues having had them myself.
And then a few years ago I had a marriage breakdown and proceeded to date and I dated an English guy who had psoriasis.
He was then in his late 30's. When he arrived into Australia he was 22 years old (he already had psoriasis) and proceeded to party like people do when they come to Australia and he shared that he literally had an outbreak from head to toe.
He told me how it affected his confidence and self-esteem and how he was often too embarrassed to go out.
I can only imagine the emotional pain this would have caused him.
He shared stories about walking down the street and being at the traffic lights and people staring at his skin as it was flaking and inflamed.
He felt humiliated.
From this, he became highly motivated to find how to treat it.*
He didn't want to resign himself to prescription medication that may have an immunosuppressant effect, not to mention the issue of potential calcium loss and then the potential for osteoporosis.
He didn't want to use creams all the time

 

that will potentially thin his skin.
He got

 

fed up with expensive trips to specialists.
He tried removing dairy, gluten and nightshades

 

to some relief but not lasting and complete.
Now, the relationship didn't work out but I firmly believe that we crossed paths so that I could learn the level of detail that is involved in achieving amazing results.
I learnt all about the foods, the creams, the many triggers, the aggravators, how to eat and what to eat, the essential supplements to potentially turn the inflammation down and regulate the immune system.
I learnt that with eczema and psoriasis you kind of have to have an all in approach and just removing a couple of foods and "see how you go" may not work.
What works for me is addressing the underlying causes of this sometimes cruel, and unrelenting autoimmune condition.
And I have been using this same methodology with my clients ever since.
And the results so far have been amazing.*
The turn around, is not just about reversing a skin condition. It is way much more than this.
Witnessing the journey of recovery and self-esteem and confidence that many clients go through is so rewarding.
I am thrilled to be able to work with clients and witness this.
I believe scheduling a session with me is perfect for you if:
You are wanting a further understanding to what may be causing your psoriasis or eczema.
You are looking for a potential strategy that may spell out what you need to do every day.
You want a plan that provides shopping lists, recipes, and wholefoods that can potentially treat the skin naturally.
You want to learn about many of the

 

key foods that aggravate the skin

 

and how you may be able to replace them in your diet
How Can I Help Create Change For You?
My personal mission is to reach and help as many people as possible. Here are 3 ways to get started working with me for FREE.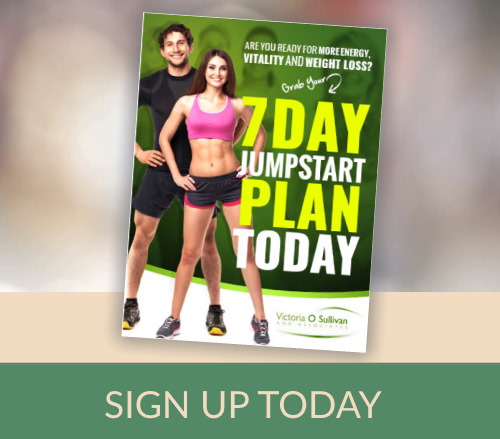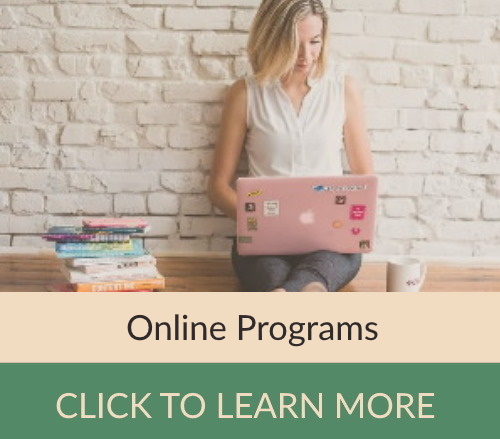 OPTION TWO:
Join my free webinar series. Here you will learn all about preventative health and the key issues like stress, gut health,  allergies, hormonal imbalance, mindset and genetics.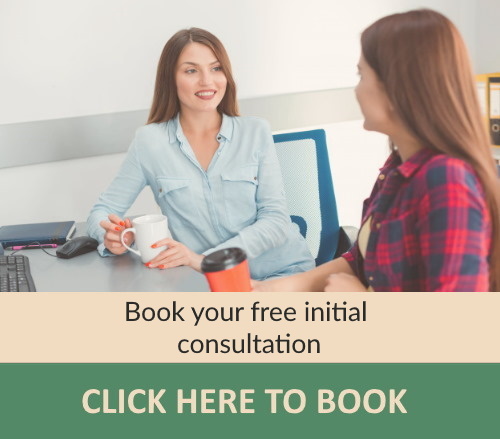 OPTION THREE:
I would love you to schedule a 1:1 session where we can work together to design a blueprint for you to experience a positive change in your overall health and vitality.