Welcome To Week 2 LIVE Coaching Calls –Where We Learn About Our Identity And What Success Looks Like.
I am so excited to share this work with you because I know that diet, exercise, lifestyle and supplementation is part of the story but I wouldn't even say it is half the story.
Where lasting change occurs is where you point brain, body, heart and soul all in the direction of optimal health and in order to achieve this we need to go deep within your beliefs, your thoughts, your feelings, your behaviors and your actions.
Week Two is all about;
How to form the identity of a healed, well, trim, fit and vibrantly well person and why this is the secret to true transformation.

How to make sure that you are in the 5% of successful people out there. How they think, what they do differently and what it will look like for you so that you know that you are going to make the change stick.
With Love,
Victoria O'Sullivan
How Can I Help Create Change For You?
My personal mission is to reach and help as many people as possible. Here are 3 ways to get started working with me for FREE.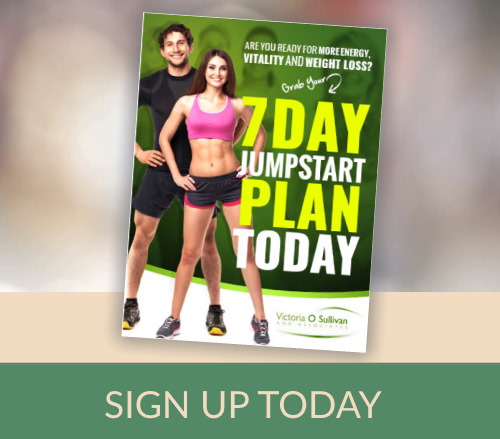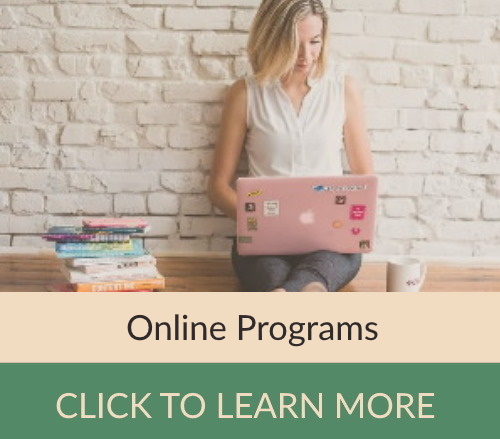 OPTION TWO:
Join my free webinar series. Here you will learn all about preventative health and the key issues like stress, gut health,  allergies, hormonal imbalance, mindset and genetics.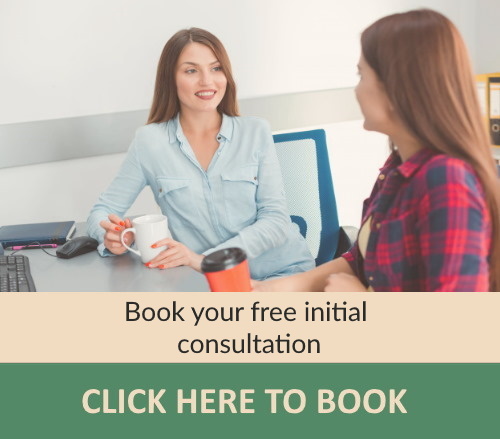 OPTION THREE:
I would love you to schedule a 1:1 session where we can work together to design a blueprint for you to experience a positive change in your overall health and vitality.