Health and Medical Disclaimer
The information provided within this site is strictly for the purposes of information only and is not a replacement or substitute for professional advice, naturopathic visit or treatment. The provided content on this site should serve, at most, as a companion to a professional consult. It should under no circumstance replace the advice of your practitioner.
You should always consult your primary care practitioner prior to starting any new fitness, nutrition. weight loss or health regime. Use of the programs, advice, and information contained in this website is at the sole choice and risk of the reader or participant.
How Can I Help Create Change For You?
My personal mission is to reach and help as many people as possible. Here are 3 ways to get started working with me for FREE.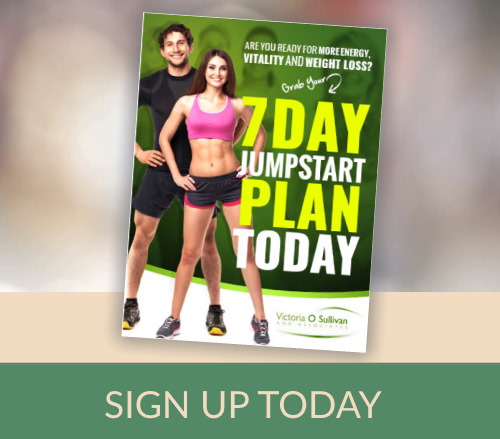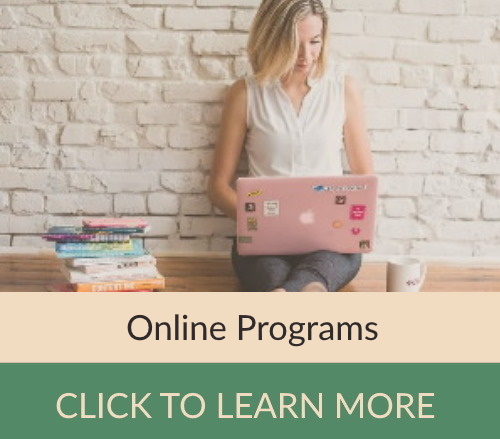 OPTION TWO:
Join my free webinar series. Here you will learn all about preventative health and the key issues like stress, gut health,  allergies, hormonal imbalance, mindset and genetics.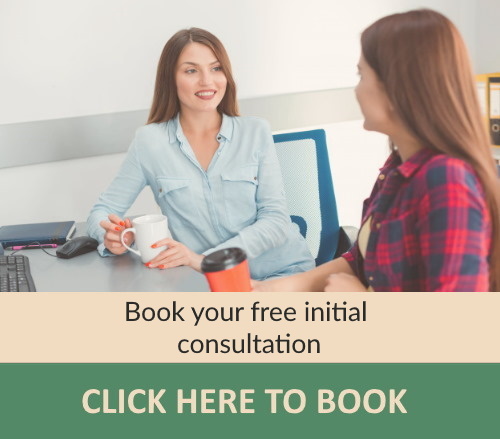 OPTION THREE:
I would love you to schedule a 1:1 session where we can work together to design a blueprint for you to experience a positive change in your overall health and vitality.