Welcome To Day 3
Today we dig deep into defining and designing your compelling future.
Enjoy!!!
I trust you enjoyed the first video and are now focusing on your "Big Why". If you missed the video or want to go back and review the video again you can access the content below.
Day 2 is all about commitment, or as I like to put it "your dog poo moments"
For those of you who need a little motivation, this is definitely not the video to miss.
Enjoy!!!!
It's been an absolute pleasure developing these videos for you.
Look forward to seeing you personally in the coming weeks/days.
With love.
Victoria
P.S. If you're struggling to stick to your goals, and looking to supercharge your health goals this year, then take us up on our first consultation free offer, and let my team help support you on your journey to good health this year.
How Can I Help Create Change For You?
My personal mission is to reach and help as many people as possible. Here are 3 ways to get started working with me for FREE.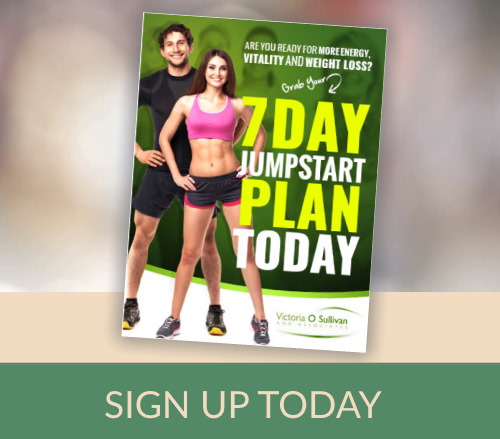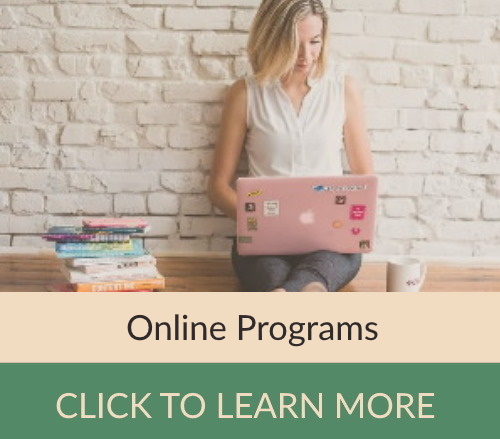 OPTION TWO:
Join my free webinar series. Here you will learn all about preventative health and the key issues like stress, gut health,  allergies, hormonal imbalance, mindset and genetics.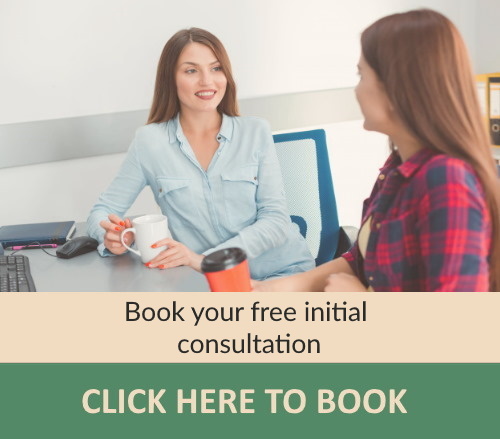 OPTION THREE:
I would love you to schedule a 1:1 session where we can work together to design a blueprint for you to experience a positive change in your overall health and vitality.