Congratulations On Your Initiative To Improve Your Energy, Vitality And Health
 We have successfully received your request. Please be assured we will be in contact within the next 24 hours to organise your booking.
While you are here please checkout Victoria's  short video on her journey and what qualifies her to help you with your health goals
How Can I Help Create Change For You?
My personal mission is to reach and help as many people as possible. Here are 3 ways to get started working with me for FREE.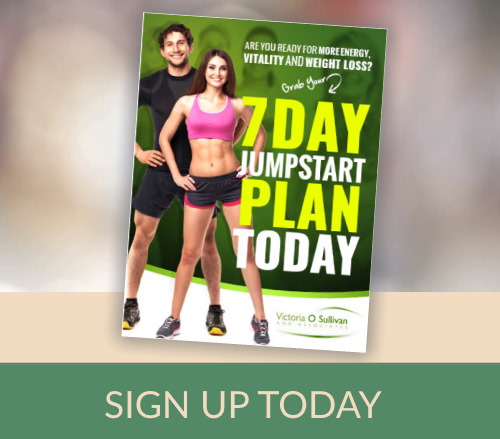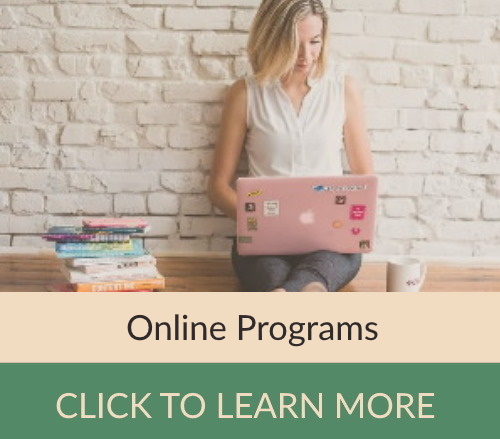 OPTION TWO:
Join my free webinar series. Here you will learn all about preventative health and the key issues like stress, gut health,  allergies, hormonal imbalance, mindset and genetics.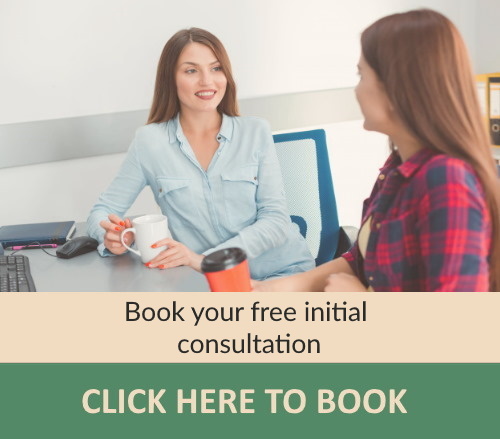 OPTION THREE:
I would love you to schedule a 1:1 session where we can work together to design a blueprint for you to experience a positive change in your overall health and vitality.