Hi And welcome to the "
6 Week Step Into Spring Program"
where we are going to
 

take you from stuck, sluggish, lacking in motivation and confused
about what to eat to
 

really FEELING BACK IN CONTROL, TRIMMING DOWN, MORE CONFIDENT WITH A SENSE OF PRIDE.
This first session will set the foundation as to which we will continue to build upon in the following weeks and just like laying the right concrete down in the building so as to make sure the structure is set on solid ground this opening session will provide that structure for you.
From my heart I want to thank you for this opportunity to work together.
It means a lot to me.
What it means to me is that it says a lot about how much you want to ACHIEVE YOUR HEALTH TRANSFORMATION even more so these days as we are crowded with so much information in the health space about how to eat and exercise and what we need to do and take to get the result we are looking for.
I am so grateful that you really appreciate the importance of doing the inner transformational work to get the results you are looking for with your health.
Where the transformation happens is when we start to work on our own inner world and come into alignment, then our external world and results shift.
How these 6 weeks will flow is that you will have your weekly appointments locked in with your practitioner and you will receive a video training from me delivered straight to your inbox.
Listen to the trainings after your session with your practitioner so it all remains fresh in your mind and I encourage you to EMBRACE ALL OF THE TRAININGS IF YOU ARE LOOKING FOR LASTING CHANGE.
Over the next 6 weeks I encourage you to treat yourself with loving-kindness as you start to dig deep.
Learn to LOVE FEELING UNCOMFORTABLE because that is where change happens.
Change happens in the unknown.
There is a coaching saying that goes..
"the current set of eyes that created the problem cannot solve the problem."
Another one I heard recently and love is…
"you cannot read the list of ingredients from inside the jar."
What this means is that in order for the leaner, fitter, more vibrantly well version of you to become who you are, there is a BREAKING DOWN OF THE OLD THAT NEEDS TO OCCUR.
Breaking down old beliefs, thoughts, perceptions about who you are in your body and who you are in your health.
I promise you if you COMMIT TO GETTING UNCOMFORTABLE as you rewire your neural circuits that VERSION OF YOURSELF THAT YOU SEE SO CLEARLY AND FEEL SO DEEPLY will become your reality.
And lastly,
TAKE ACTION
Before your reptilian brain talks you out of it.
The way to learning about self-love and care is to be in action around what it is you want to create.
The more action you take towards your ideal self, the more you build your character, and who you ideally want to become. When we have to make decisions we are developing new neural pathways in the brain.
The action of learning and MAKING MESS-UPS AND SLIP-UPS ALONG THE WAY IS THE ULTIMATE WAY OF LEARNING MORE ABOUT YOU.
As you take action…
And as you take that time for yourself so that you ALLOW THE ALCHEMIST THAT IS WITHIN YOU and is part of you, to get to work then you can start to create the metamorphosis.
Then MAGIC CAN TRULY HAPPEN FOR YOU.
And if you let it, then it will change your life, your health, your relationships, your purpose, and your prosperity.
And YOUR FUTURE SELF WILL LOOK BACK TO THAT TIME where you took that moment and allowed yourself to create the possibility….
And THEN THE EARLY STEPS THAT YOU TOOK TOWARDS THAT VISION that ultimately led you to that point in the future where you are looking back and you are saying to yourself.
THANK GOD I DID IT.
As you acknowledge that defining moment in your life where you delved within yourself and extracted that COURAGE THAT IS WITHIN YOU and as YOU ALIGNED HEAD, HEART, AND BODY SO THAT THEY ALL FACED THE SAME DIRECTION TOWARD THAT VISION.
And as you look back with goose bumps pinching yourself you are sitting with the feeling of immense GRATITUDE, JOY, FULFILLMENT, LOVE, AND HAPPINESS.
THIS IS ALSO WHAT I WANT FOR YOU.
What we have created for you I can vouch for as I use these distinctions in my life every single day.
They have helped to sharpen my focus and many times they have helped me get out of my own way so that I have been able to then create the health, the vitality the presence of mind so that I COULD THEN SERVE YOU TO HELP YOU CREATE THIS FOR YOURSELF AS WELL.
You see I believe that the reason why we have crossed paths and that you selected this program is that deep down in your heart you know you really want to experience radical health and have the body shape and energy that you are proud of.
YOU KNOW YOU ARE SUPPOSED TO BE VIBRANTLY WELL so you can get on with your purpose and mission.
You know that in order to be your true self then you need to make your health, your mind your body your number 1 priority.
When you are vibrantly well then this has a ripple effect through your life to other areas that truly matter to you.
I trust that you will love this next 6 weeks together as much as we will and you will love listening to the trainings that we have put together for you.
I look forward to hearing about your success over the next 6 weeks.
With Love,
Victoria O'Sullivan
How Can I Help Create Change For You?
My personal mission is to reach and help as many people as possible. Here are 3 ways to get started working with me for FREE.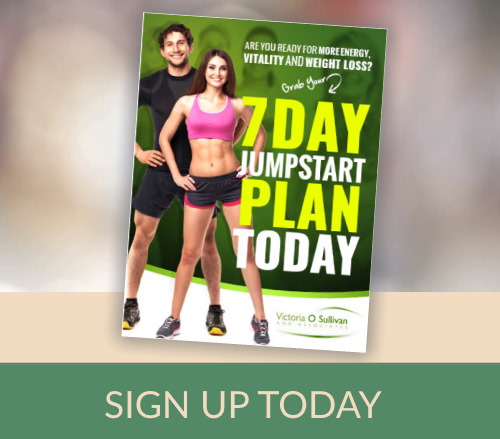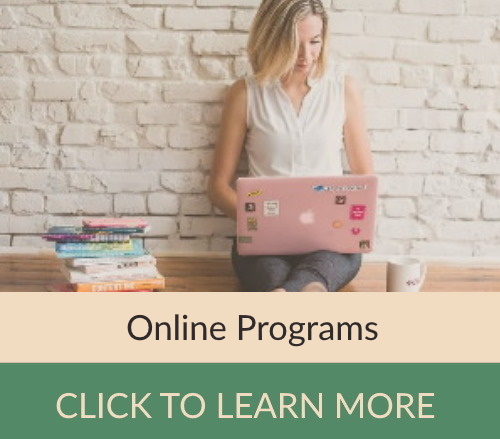 OPTION TWO:
Join my free webinar series. Here you will learn all about preventative health and the key issues like stress, gut health,  allergies, hormonal imbalance, mindset and genetics.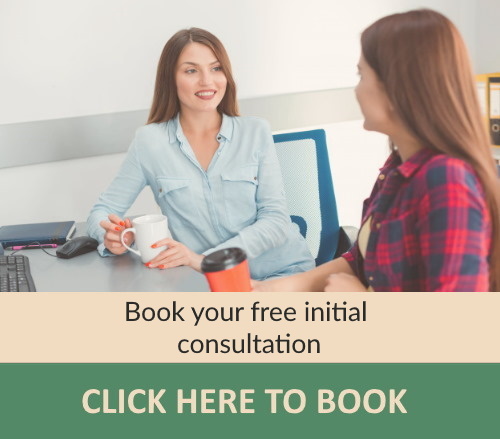 OPTION THREE:
I would love you to schedule a 1:1 session where we can work together to design a blueprint for you to experience a positive change in your overall health and vitality.