About Olga Bokalova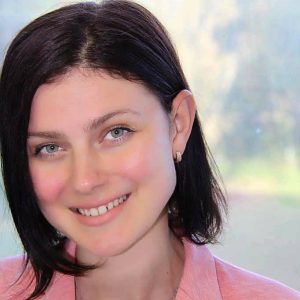 Olga has been working in the health and wellness industry for over 8 years.
After starting her journey working as a personal trainer with the focus on weight-loss and guiding her clients towards a healthy and fit body, she very quickly realised that something was missing in order to get her clients real transformations.
Her clients in the gym would get some results but she would often see them struggle to lose weight and get the breakthrough they were trying to achieve over the long run.
This disconnect in the gym along with her own journey of recovering from chronic burn out is where she discovered naturopathic medicine which was the only modality that provided her with real answers to her underlying root causes for her burn out followed by a solution for her complete recovery.
What took Olga 18months to recover from, she now has crystalised all of her experience of this health crises into easy, actionable steps so that her clients can return to health in a much shorter time frame.
Her own unique skill set enables her to really help not only burn out but also effective fat loss, thyroid disorders, gut issues from irritable bowel syndrome, reflux, bloating right through to auto immune gut issues like Chron's disease and ulcerative colitis.
Olga uses a holistic client-centred approach in her practice with a big focus on the mind-body connection.
Olga holds a Bachelor of Health Science Degree (Naturopathy)