About Nyree Pryce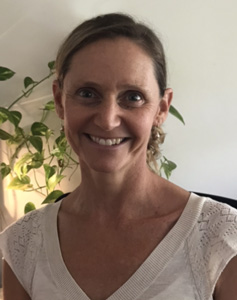 Nyree is a Naturopath with 20 years experience. She has practised in both Sydney and London before settling in the beautiful Mid North Coast to raise a family.
With a keen interest in child and adolescent health, Nyree undertook further training with MINDD Foundation as well becoming a certified GAPS diet practitioner.
Her interest in mental health and how if effects our wellbeing extends throughout the lifespan. Nyree has completed a Bachelor of Psychology (Hons) and is currently completing a Masters degree to be able to truly understand, balance and integrate mind and body for optimal health.
Nyree's areas of interest include all things gut and brain, hormonal balance and working with the right combination of good food, good behaviours and good thoughts to nourish mind, body and spirit.