About Claire Georgiou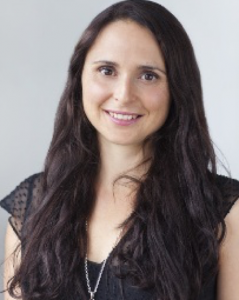 Claire Georgiou is a Naturopath, Nutritionist and Herbalist. Claire has completed a Bachelor of Health Science (Complementary Medicine) and an Advanced Diploma of Naturopathy, Herbal Medicine and Nutrition.
Claire has over 16 years of clinical experience specialising in liver disease, autoimmune disease, thyroid conditions, diabetes, insulin resistance, weight loss, digestive disorders, detoxification programs, chronic infections and children's health.
Claire worked closely with Dr Sandra Cabot for over 8 years as a Naturopath in her clinics around Sydney, Dr Cabot is well known for her Liver Cleansing Book and other health related books. She also worked very closely with various integrative doctors in Sydney.
Claire has also published a book on the benefits of Apple cider vinegar in 2016 and works for a New York based company writing articles, creating recipes and supporting people through important health changes and programs. She also writes for varies health companies writing technical support and scientific articles.